Qwell Male Mental Health Webinar
12/11/2021
Qwell is here to support men with their mental health this Movember and everyday after that. Join the webinar to find out how.
Thursday 18th November. 10-11am
Open to organisations & the general public wanting to know more & how to refer.
Register your place on eventbrite ➡️ http://bit.ly/3BeiJxp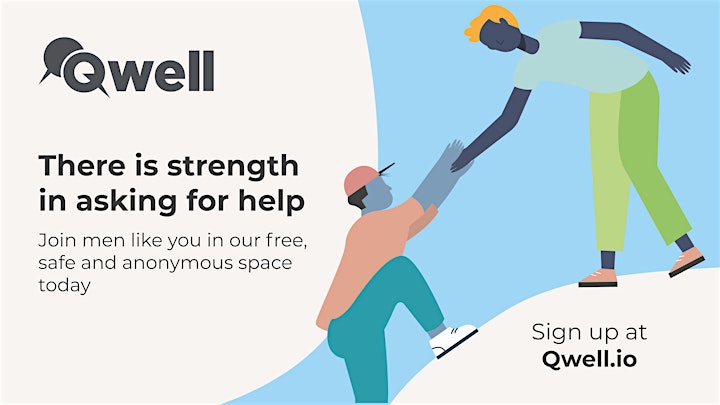 Recent
01/12/2021
Below are the details of the UK Commission on Bereavement Survey. There is a final push to get everyone (organisations, healthcare professionals and bereaved families) who works in bereavement or who has been bereaved to complete the survey as the results will be submitted to the government and...
27/11/2021
St Helens Borough Council is among the areas conducting a Pharmaceutical Needs Assessment which looks at how people use pharmacies in the borough and whether they are getting the right support and services that make a difference. Councillor Anthony Burns, Cabinet Member for Wellbeing, Culture and...